In my last blog, we ran through an example showing how IBM Spectrum LSF now automatically detects the presence of NVIDIA GPUs on hosts in the cluster and performs the necessary configuration of the scheduler automatically.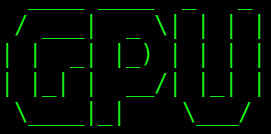 It's been a long time since I've posted to my goulash blog. I've not disappeared, rather I've been writing articles for the IBM Accelerated Insights solution channel on HPCWire.
IBM Platform HPC V3.2 is easy-to-use, yet comprehensive technical computing cluster management software. It includes as standard GPU scheduling, managementand monitoring capabilities for systems equipped with NVIDIA Tesla GPUs.